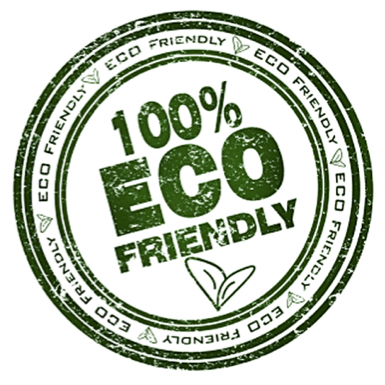 At Iron Kettle Clothing sustainabillity is driving our choices. We are so excited to be featuring the Allmade Brand.
This is one of the craziest softest Tee in the entire World!. Each Allmade Trii-blend Tee
uses an equivalent of up to 6 recycled plastic water bottles and all the yarn is spun, knit and
finished is the USA!! Ideal for DTG printing and the results couldn't be better. Isn't it time for your to feel the impact!… sizes from xs- 2xl
Finally, sustainable clothes that feel great!!!