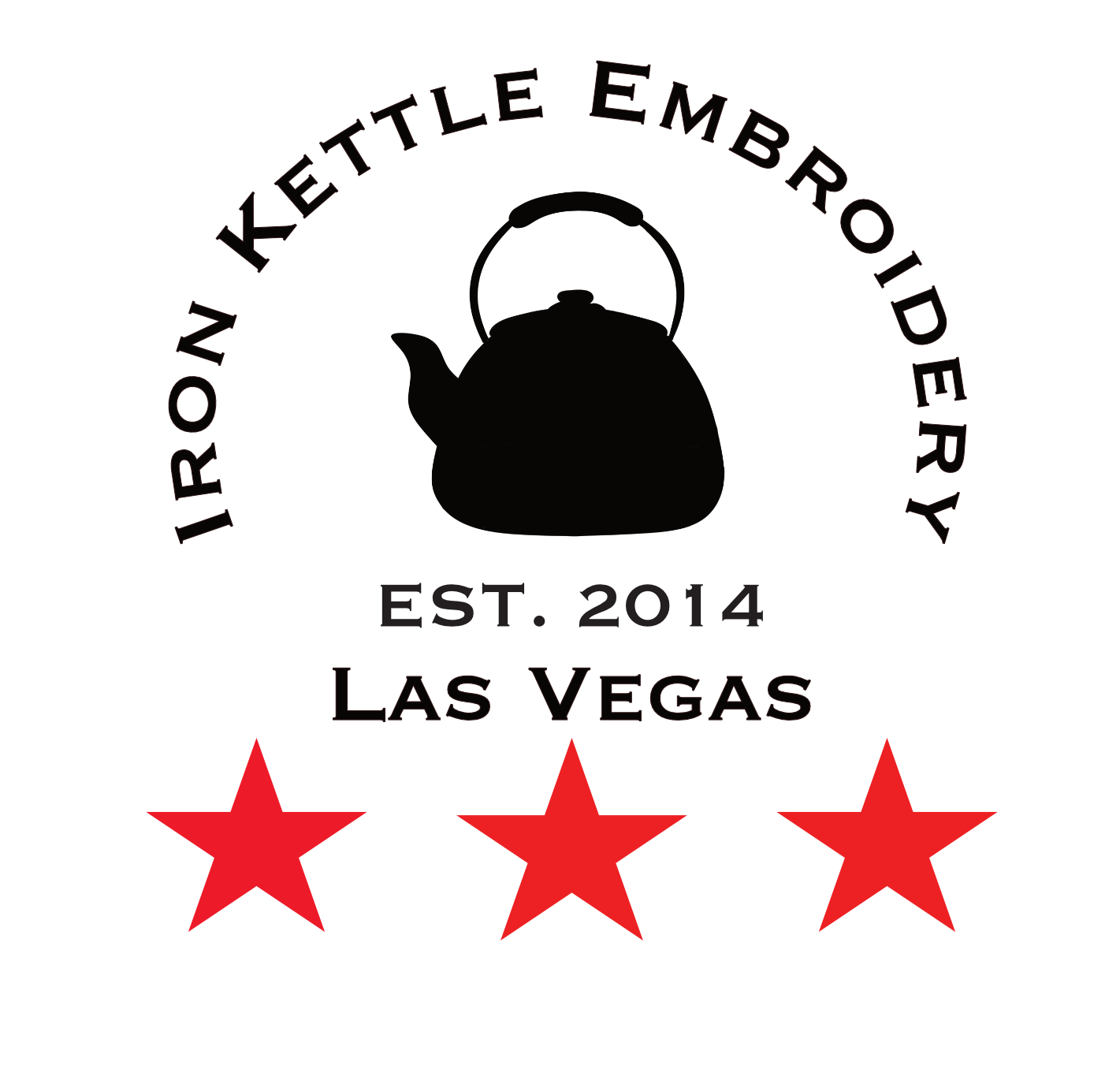 Hello everyone,
Iron Kettle Clothing is pleased to announce the completion of our move to our new location in Northern Nevada. This will be the new corporate headquarters for our apparel decoration business.

"It has been an incredible 6 months and we couldn't be happier with our new location. The response from the community has been fantastic, and we are looking forward to becoming part of this dynamic landscape. We appreciate all the support of our customers during this time of transition and change. Our goal is to continue our incredible service to the best customers ever and welcome our new friends from Northern Nevada." - james
Iron Kettle Clothing is a full service apparel decoration company specializing in embroidery, DTG, and sublimation. We are a Veteran owned small business committed to providing the best and the newest in apparel decoration in Nevada. Servicing both Southern Nevada and Northern Nevada, we are .. Battle Born!!
Our new number is: 775-846-6141
Iron Kettle Clothing